Keen to preserve the environment and help local businesses and organisations to contribute to this goal, ARF gives priority to materials and energy recovery in the processing of their waste.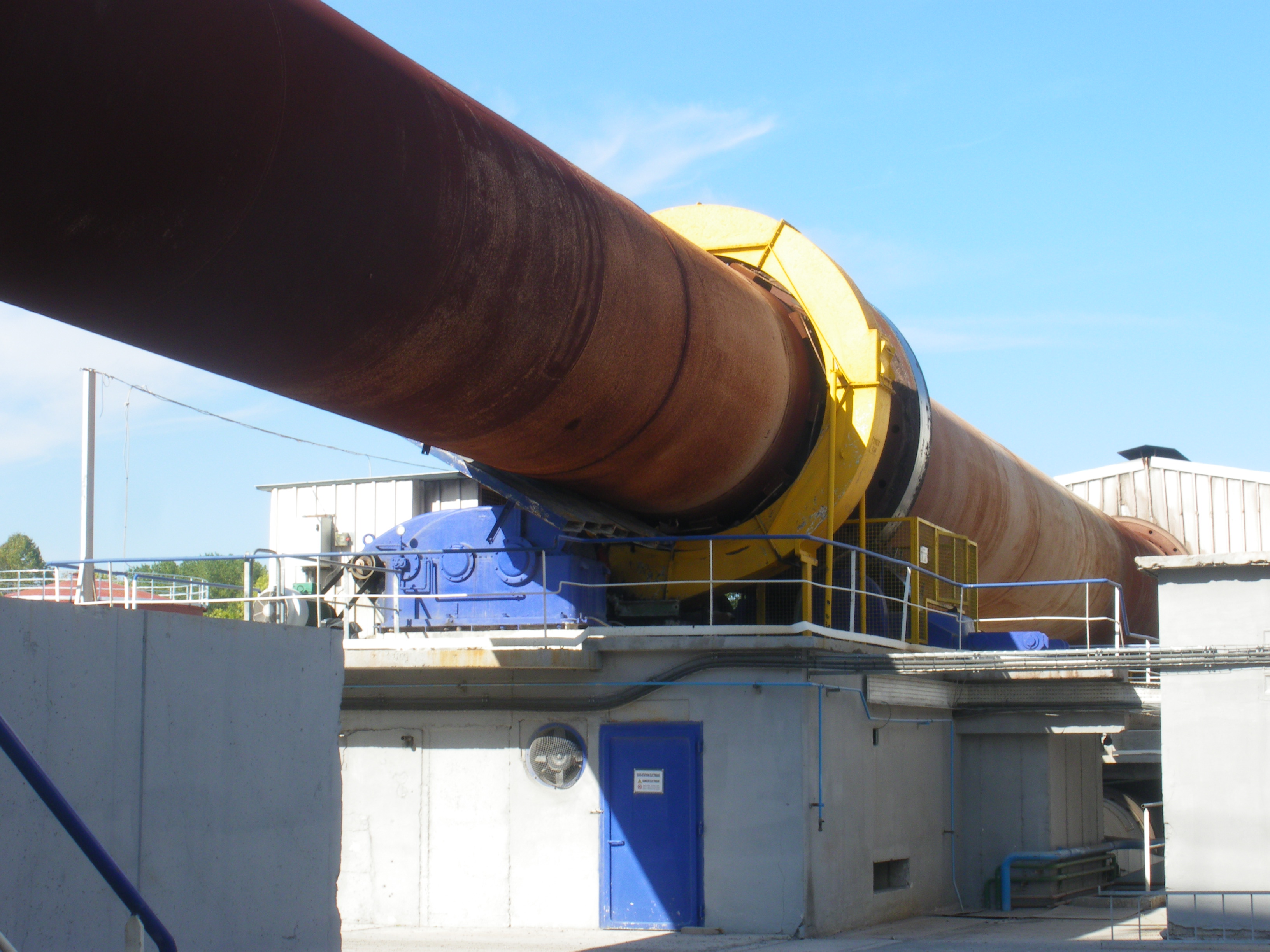 The treatment of the smoke from our incinerators generates steam which is harnessed to produce energy.
At the Vendeuil site of ARF, this steam powers a 2,400 KVa turbine which provides a self-sufficient electricity supply.
The steam produced at the DEM site in Chauny is sold to the neighbouring industries to meet their energy needs.
Pretreatment of industrial waste
ARF pretreats your hazardous industrial waste. This process involves preparing liquid or solid substitute fuel from the waste received, in compliance with strict specifications according to the intended use.
This technique generates energy that is used for cement-making or for our own incinerators. It thus preserves our natural resources.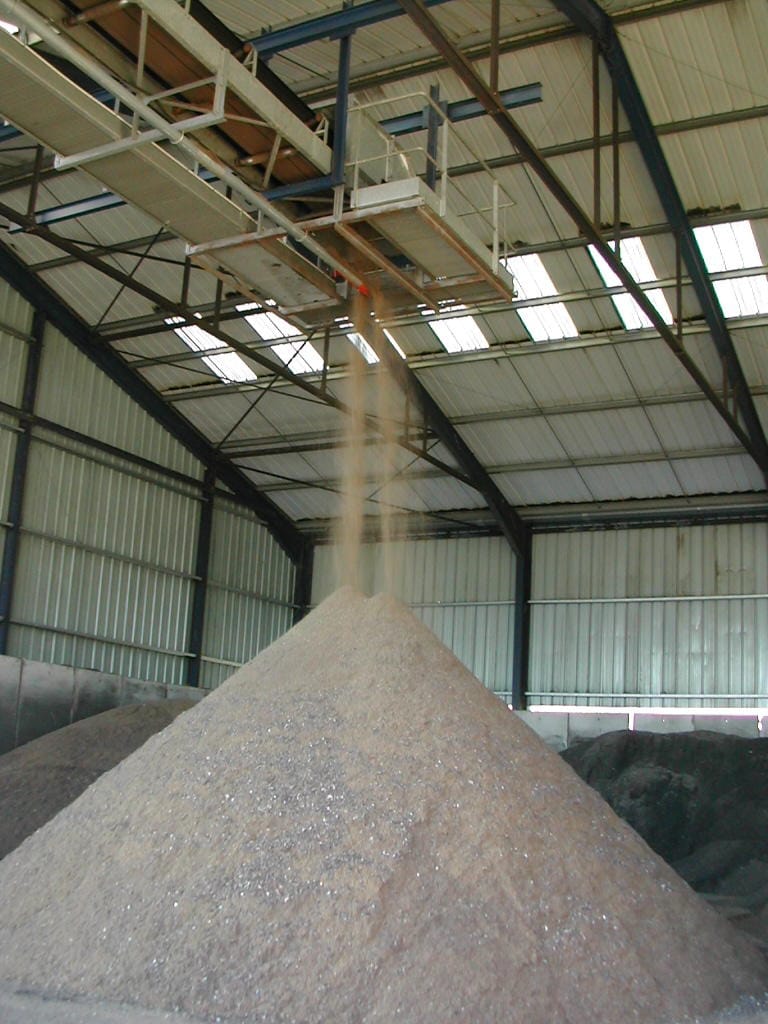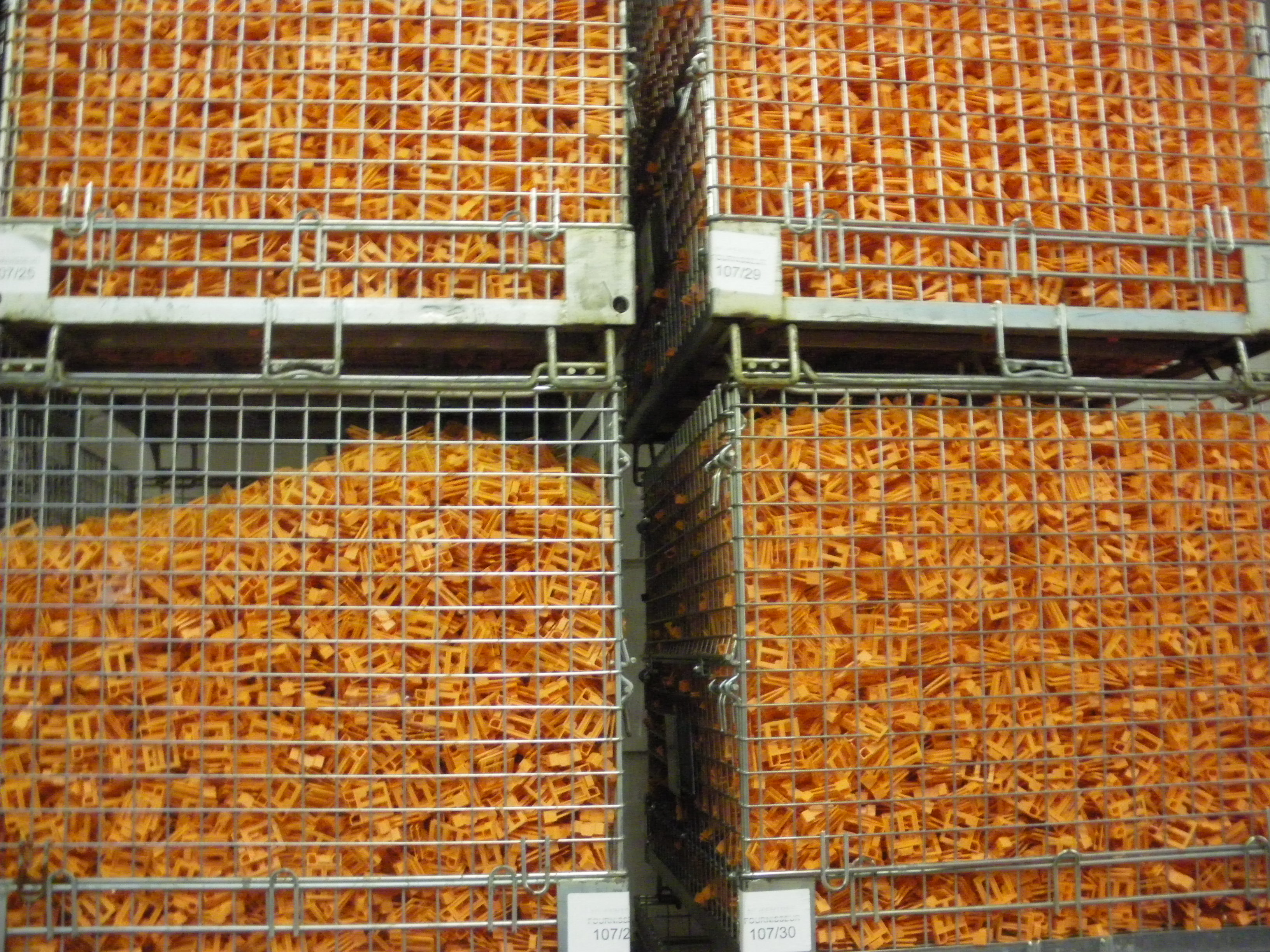 Materials recovery involves the regeneration of certain categories of waste in our recycling units to manufacture secondary raw materials.
The ARFP company in Passel (Oise department) recycles plastic materials from process scrap and packaging. After being crushed and dusted off, the granules are reused as a secondary raw material in the plastics industry.
The pyrolysis furnace of the DEM factory in Chauny (Aisne department) is used to clean soiled metal packaging without altering the physical properties of the metal. The particles thus cleaned can be directly recycled as a raw material for steel-making.
The SHL site in Gondecourt (Nord department) develops waste treatment techniques for recycling and valorising the materials contained in industrial oils and technical fluids by means of filtration, dehydration, additives and formulation.
Valorisation of aerosol sprays
DEM has developed at its Chauny site (Aisne department) an innovative process for the treatment of aerosol sprays by recovering energy from the contents and gases and materials from the containers (aluminium, iron, plastic).
All the components are thus treated under valorisation code R4.